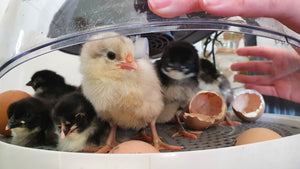 Australia's Largest Range of Incubators
Chicken Feeders and Brooders
Official Janoel Distributor
Temperature and Humidity Sensors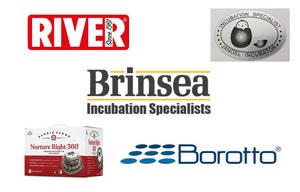 We have Australia's Largest Range of Incubators and Accessories!
Uneek Poultry now has the largest Range of Bench Top and Cabinet Style Incubators.
Contact us now for Australia's best products and Support.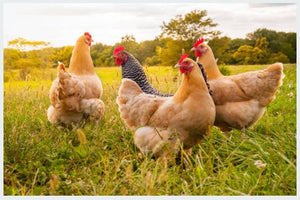 Australian Incubator Specialists
Uneek Poultry are your Australian Incubator Specialists.
With over 20 years of industry experience we are here to help you with all of your Incubation needs.
We don't just sell Incubators and Poultry equipment.
Breeding and keeping Poultry is also our hobby and we here to help you get the most from your hobby as well.

Please let us know if we can help with anything.
We pride ourselves on providing exceptional support to both our online and in store customers.